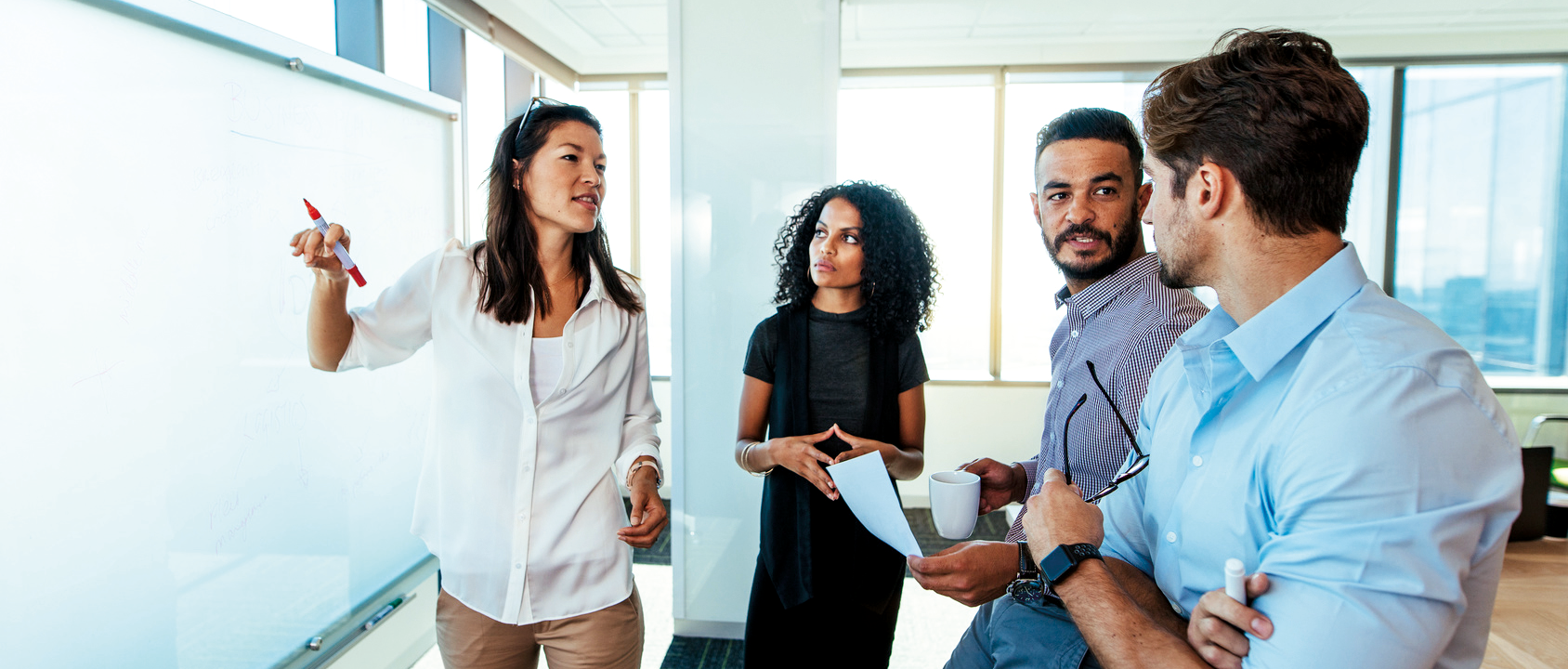 Background information
The main objectives of course are:
Learning of basic issues of entrepreneurship
Improving the trainee's entrepreneurial skills
After studying the training material, the trainee should be able to:
identify and develop a business idea.
assess and manage the business risks.
evaluate the factors of the business environment.
determine the profitability of the business.
ensure that the business idea and the business plan can be implemented
Evaluation method
At the end of each unit there are evaluation questions in which each trainee has to answer. In order to continue to the next unit, the trainee has to answer correctly at least 60% of the questions.
Reference
The educational material has been developed and adopted for the needs of the Erasmus for Young Entrepreneurs programme.
Course Units
Related Courses :