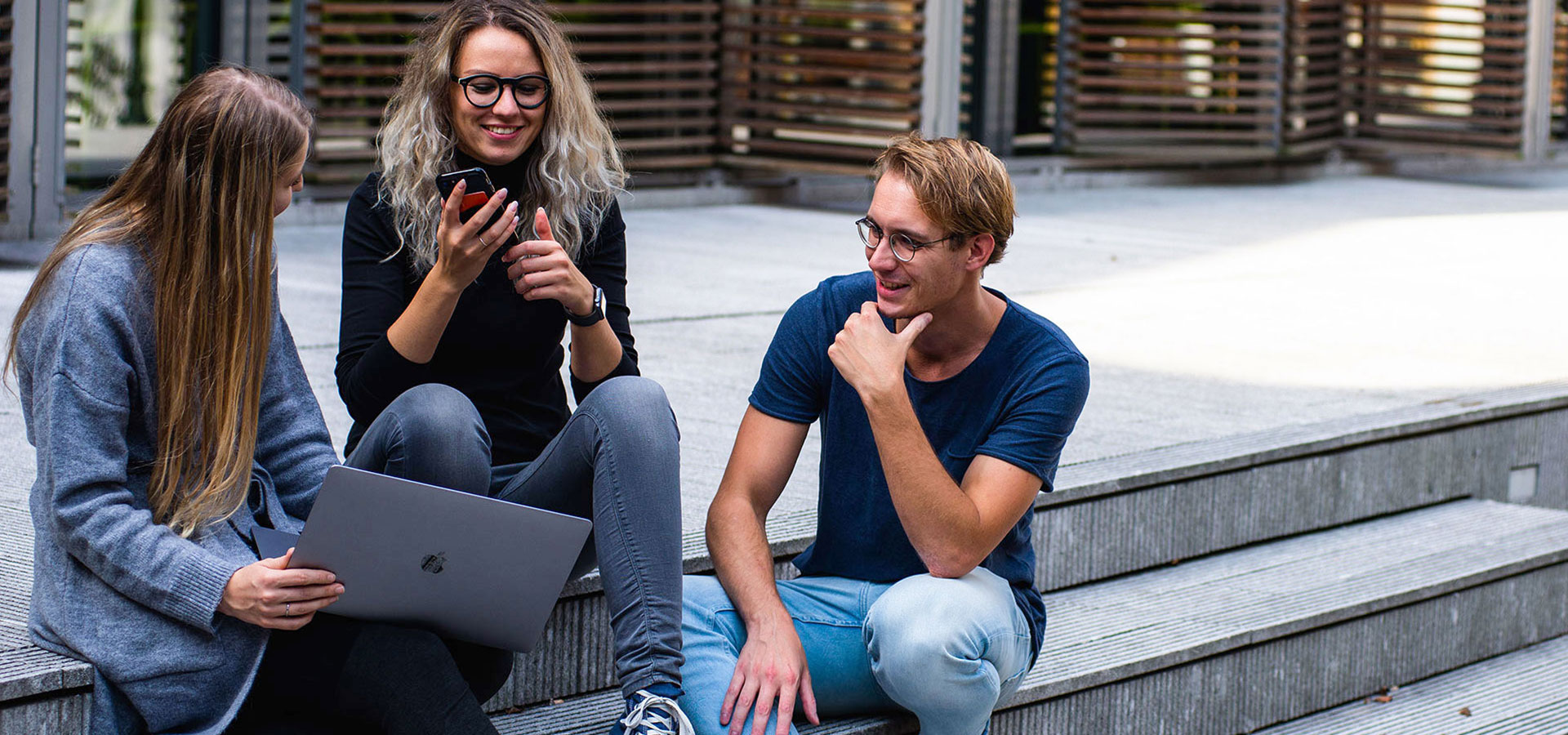 Description
The educational material (tools and methodology) has been developed by project partners, in the frame of the Erasmus+ project, Up to Youth.
The educational material aims to provide young people the necessary knowledge and skills in the following areas: Social entrepreneurship, Financial Literacy, Digital Marketing, Multicultural awareness.
Through this training, we aim to equip youth with digital entrepreneurial knowledge and with all the skills needed, in order to put their ideas into practice.
Young adults, will improve their employability opportunities through this innovative training curricula which is open, flexible and accessible from anywhere and anytime.
Course Units
1: Introduction to Digital Social Entrepreneurship
2: Social Needs Analysis
3: Social Business Model
4: Funding Your Idea
5: Finance and Budget for DSE
6: Digital Marketing
7: Digital Model for Social Entrepreneurship
8: Human Resources and Team Management
9: New Media Skills
10: Multicultural Awareness
Evaluation methods
At the end of each unit there are evaluation questions (multiple choice and open) in which each trainee has to answer.
Certification
At the end of the material and after having finished all quizzes, the user will receive a course certificate. This certification will serve as an additional qualification in the CV and the job market.
Project Partners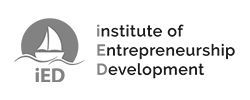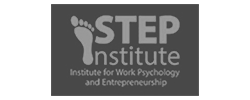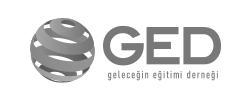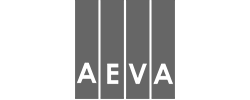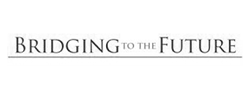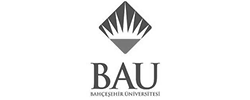 Related Courses: