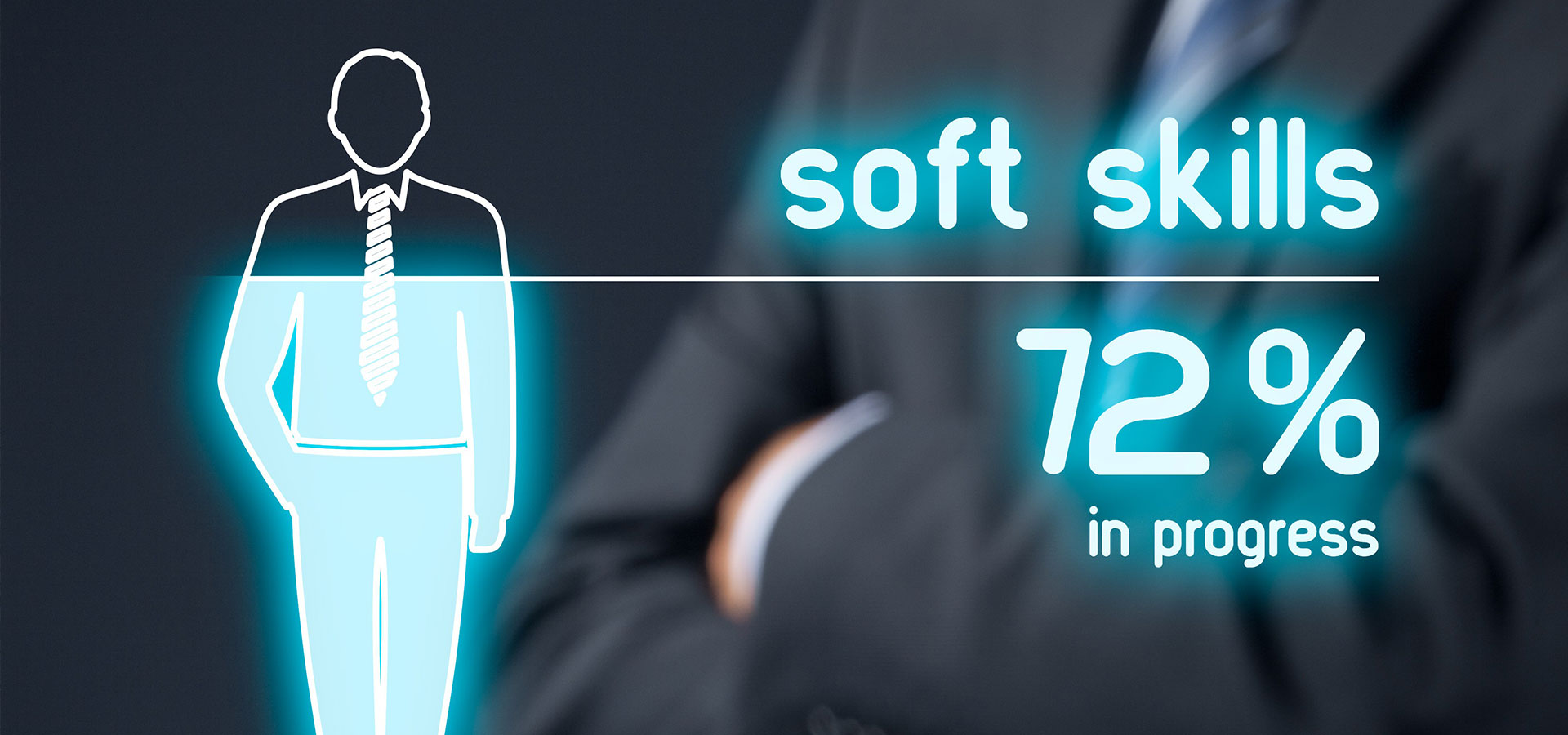 Description
The educational material aims to support trainers or persons in managerial positions to assess other persons' soft skills and more specifically:
Communication skills
Working in a team skills
Handling changes/ Problem solving skills
The material is addressed to professional VET trainers and career counselors in order to use it in young people with low or no formal qualifications and/or who are unemployed.
Also the material can be used by business trainers in order to evaluate the working force's soft skills.
Bibliography
The educational material was developed by the Institute of Entrepreneurship Development in collaboration with other partners under the European project "EVA SKILLS: Evaluat-ing the soft skills of unemployed youth" supported by the European Commission.
Certification
At the end of the review of the educational material, the us-er will be able to have the certification of attendance. This certification is not being recognized by official bodies, but still is an additional qualification for the job market.
Course Units
Related Courses :