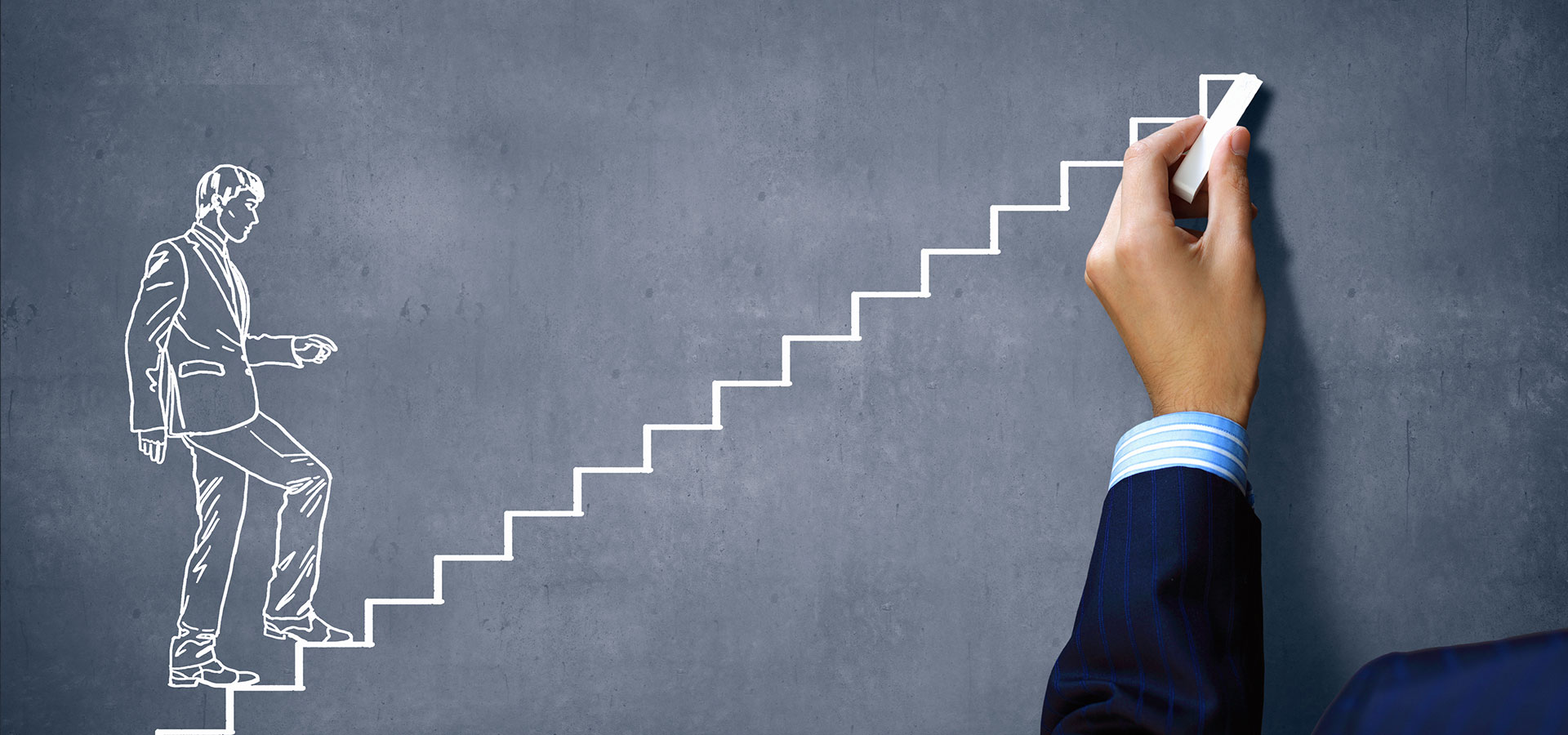 Description
The main objectives of course are:
Learning of basic issues of entrepreneurship
Improving the trainee's entrepreneurial skills
After studying the training material, the trainee should be able to:
identify and develop a business idea.
assess and manage the business risks.
evaluate the factors of the business environment.
determine the profitability of the business.
ensure that the business idea and the business plan can be implemented
Evaluation method
At the end of each unit there are evaluation questions (multiple choice and open) in which each trainee has to answer.
Bibliography
The educational material has been developed at the context of the program "YES: Youth entrepreneurship: an opportunity in the eyes of youth unemployment".
Certification
At the end of all courses and after the answer of the ques-tions, the trainee will be able to have the certification of at-tendance. This certification is not being recognized by official bodies, but still is an additional qualification for the job market.
Course Units
Related Courses :