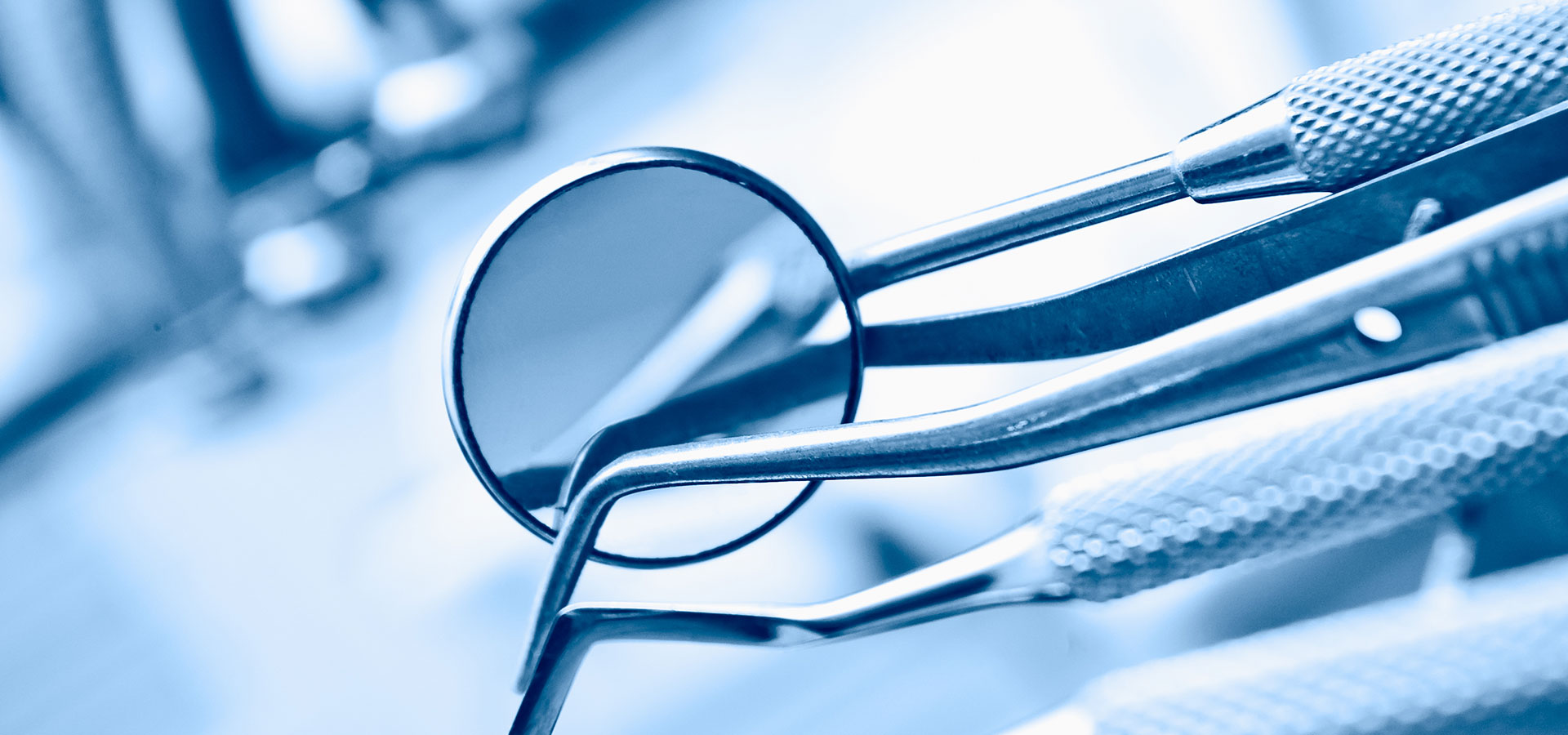 Background information
Entrepreneurship means independently undertaking a business activity of which the outcome is not fixed. Entrepreneurship requires a positive attitude, a drive to advance and improve. You may be a natural born entrepreneur; you can inherit the idea of entrepreneurship or you can grow into it. Anyone can become an entrepreneur no matter what cultural or societal norms may be. Becoming an entrepreneur may also be a decision based on careful and deliberate calculation. Entrepreneurship is not an exact science, and it does not require an extensive education. Being a dental Hygienist you have made the first step to your entrepreneurial path. Is this step the right one?
Can you be a better Dental Hygienist by enhancing your entrepreneurial skills? This workshop will provide the basic information for Dental Hygienists for business education and training.
Who should attend
Dental Hygienists
Students
Bibliography
The educational material has been developed at the context of the program "Dental Hygienist: European Training Platform for Oral Health".
Course Units
Related Courses :