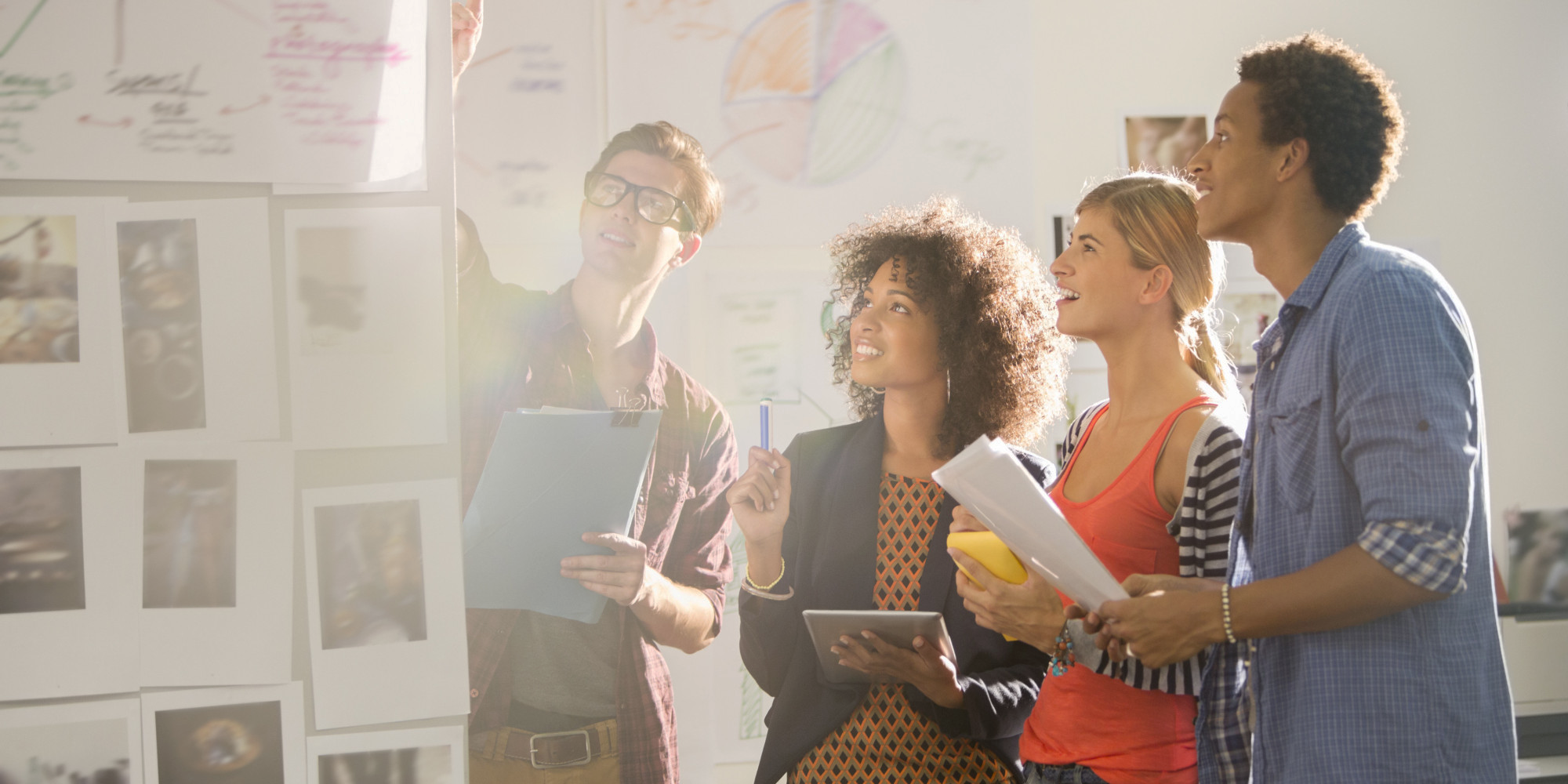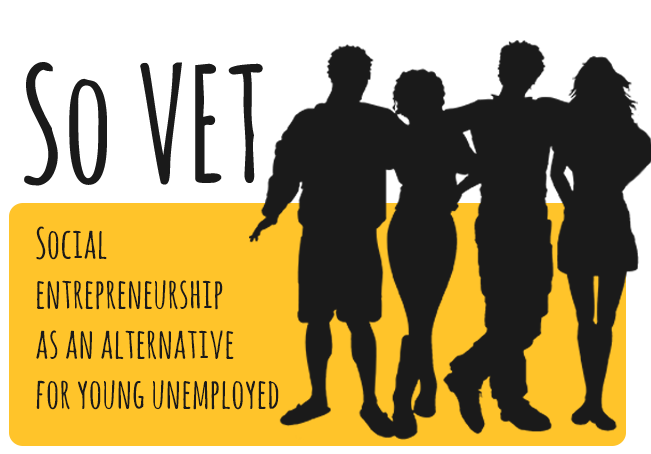 Background information
The development of the curriculum for Young Social Entrepreneurs, based on ECVET principles, aims to:
foster their entrepreneurial motivation, skills and mindset.
raise the learners' awareness of the various aspects of starting up and running a successful business and social enterprise - legal, financial, managerial, leadership, marketing, etc.
provide a comprehensive online learning environment combining theory, practice, online coaching from experienced trainers and mentors, active networking with peers and opportunity to attract potential investors;
The inspiring experiential learning journey will be based around tasks, missions and challenges, through which – enabled by the game elements of the platform– the users will develop the basic knowledge, skills and mindset, required to become social entrepreneurs.
The main topics covered through this course are:
The concepts of social entrepreneurship and social innovation
Social issues, unmet needs and opportunities
How to realize social projects
Legal framework, management and administration of the entity
Creating a business model
Marketing and communication strategies
Fundraising and attracting investors
Business plan preparation
Networking, management and human resources
How to assess impact, ensure sustainability and growth
Bibliography
The educational material has been developed by project partners in the frame of the ERASMUS+ project "SO VET – Social Entrepreneurship as an Alternative for Young Unemployed".
Certification
At the end of the review of the educational material, the user will be able to have the certification of attendance. This certification is not being recognized by official bodies, but still is an additional qualification for the job market.
Related Courses :