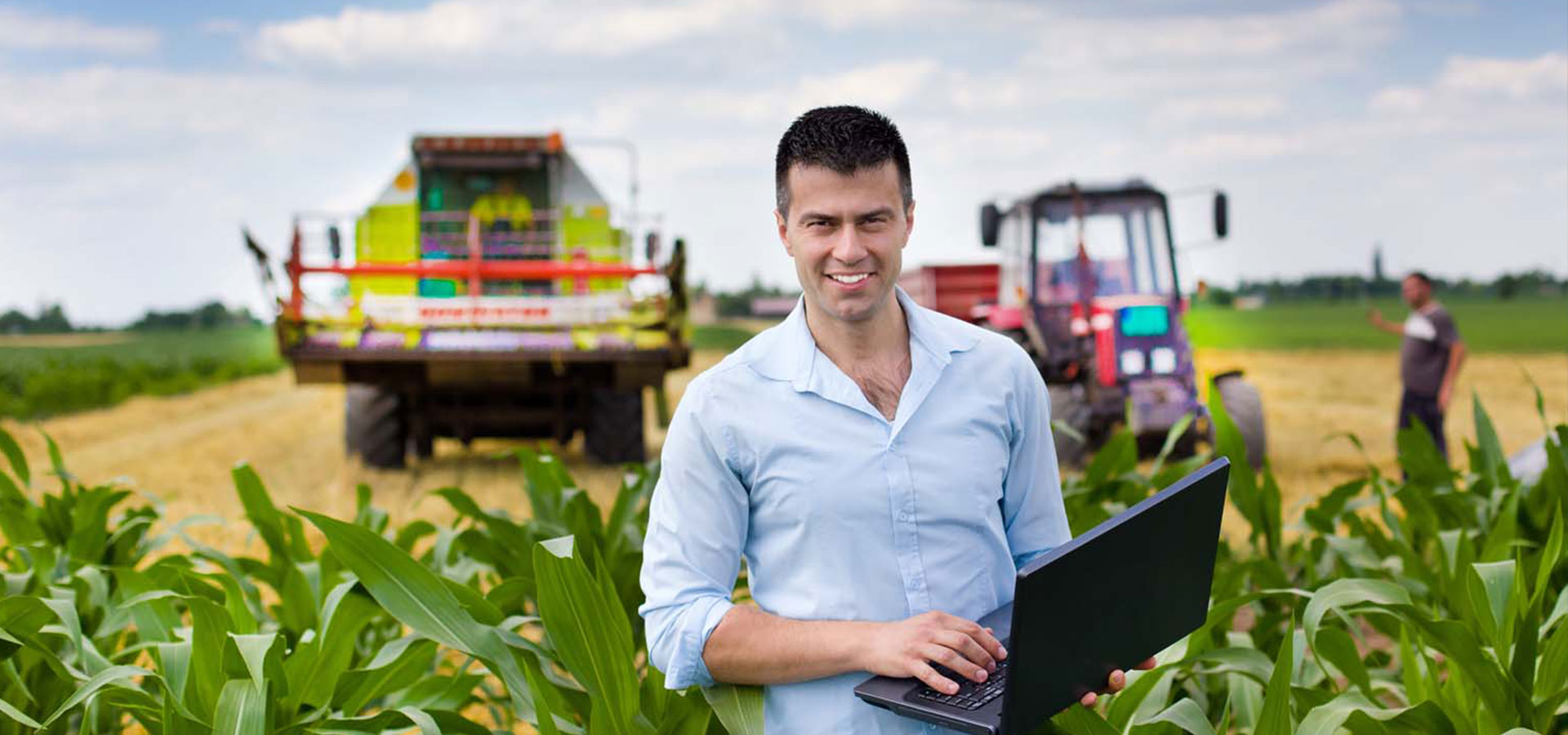 Description
"Training on e-Commerce in rural areas" is an online training course on e-commerce, explaining what e-commerce is, how to implement it successfully and how to exploit its potential specifically in rural areas.
Electronic commerce is the buying and selling of goods and services or the transmitting of funds or data, over an electronic network, primarily the Internet. It is conducted using a variety of applications, such as e-mail, fax, online catalogues and shopping carts, Electronic Data Interchange (EDI), File Transfer Protocol and Web services. The benefits of e-commerce include its around-the-clock availability the speed of access, a wider selection of goods and services, accessibility and international reach.
The online training on e-Commerce develops the following topics:
Introduction to e-Commerce for business
Product to sell online
Business plan for e-commerce business
E-Commerce legal aspect
Name of your business (Brand)
Design your online store
Social media in ecommerce business (Marketing and communication)
Shipping and fulfilments
3C: Co-creation, Creativity, Clustering (networking)
Security of e-commerce business
Internationalization ecommerce
Top recommendation to e-commerce business in rural areas
Bibliography
The educational material has been developed by project partners in the frame of the ERAMSUS+ project "TRANSFORM@ - Game based learning course to boost digital transformation of rural commerce sector".
Certification
At the end of the review of the educational material, the user will be able to have the certification of attendance. This certification is not being recognized by official bodies, but still is an additional qualification for the job market.
Related Courses: